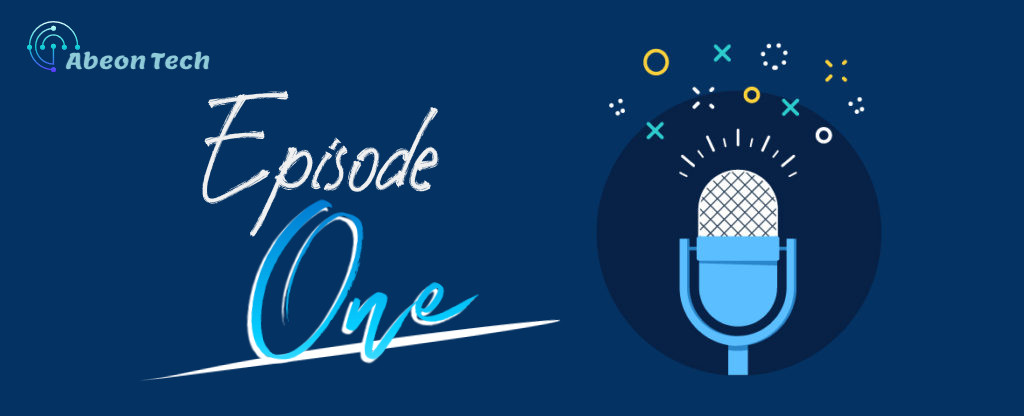 by in
The first episode of the Abeon Tech Podcast is now live!
What is the Abeon Tech Podcast?
Well, I aim to cover topics on information security, ethical hacking, scam baiting, or anything related.
What Is

  Abeon Podcast?

The idea behind our podcast was to demysitify some of the more esoteric aspects of ethical hacking, scam baiting, and information security.

Of course the show will get more refined and targeted as we grow and gain more experience. The aim is to make it fun but, at the same time, informative. This isn't an easy mix to get right, and the first episode is a bit of an exception as I have to cover some fairly depressing topics such as my sexual abuse as a child and time spent in jail. I think it's important to cover this as I'm often asked why I chose to hack pedos and terrorists.

I will try my best to provide full text transcripts of each podcast episode. Obviously this takes time, so will be completed a day or two after each podcast goes live.

If you have any suggestions for content, please let me know and I will try to work it in. I plan to do some deep-dives on current events in the hacking undustry. Be it red team, blue team, or in between like purple teams. There is a lot of scope for flexability and the possibilities for content are far from limited.

You can view the Anchor.fm podcast profile using the link below. This will contain every episde, ways to share and subscribe in your favourite podcast application. You can also use Anchor to leave a voice message, which I will cover in the next episode.
Support

  Us

If you would like to help us out, you can leave us a review on what ever platform you use.

We always welcome feedback, both positive and negative; so please leave a comment if you have any suggestions, or spot any issues.