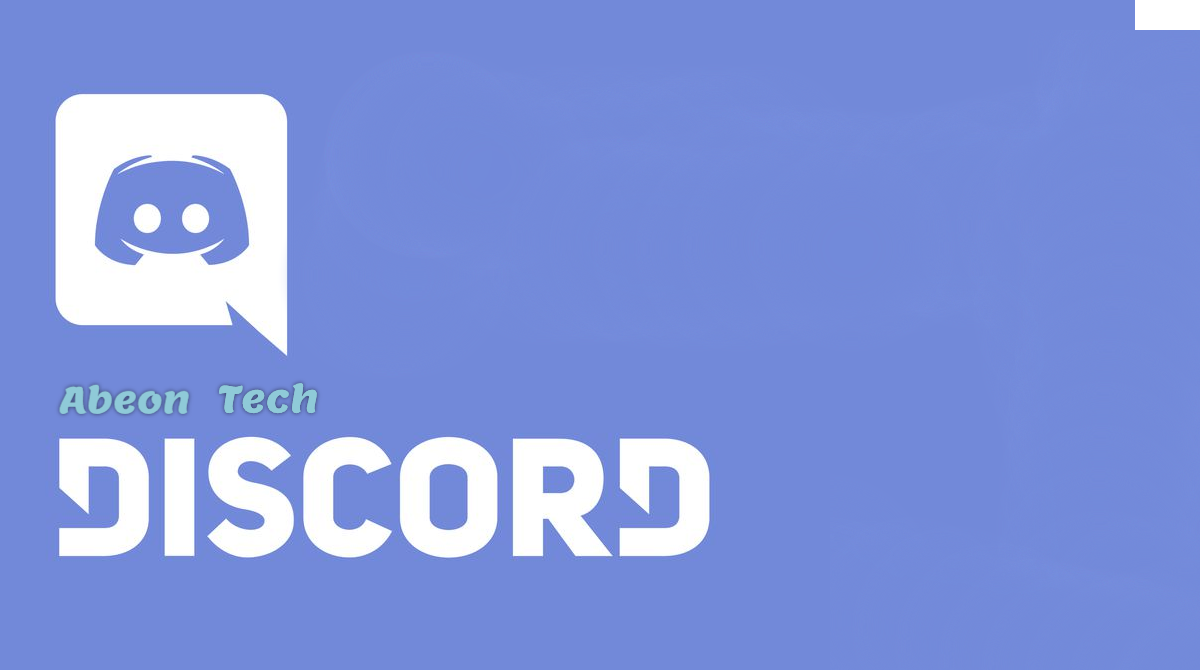 Abeon Tech Discord
We now have a Discord server. It seems to be where the cool kids hang out.
Abeon Tech Discord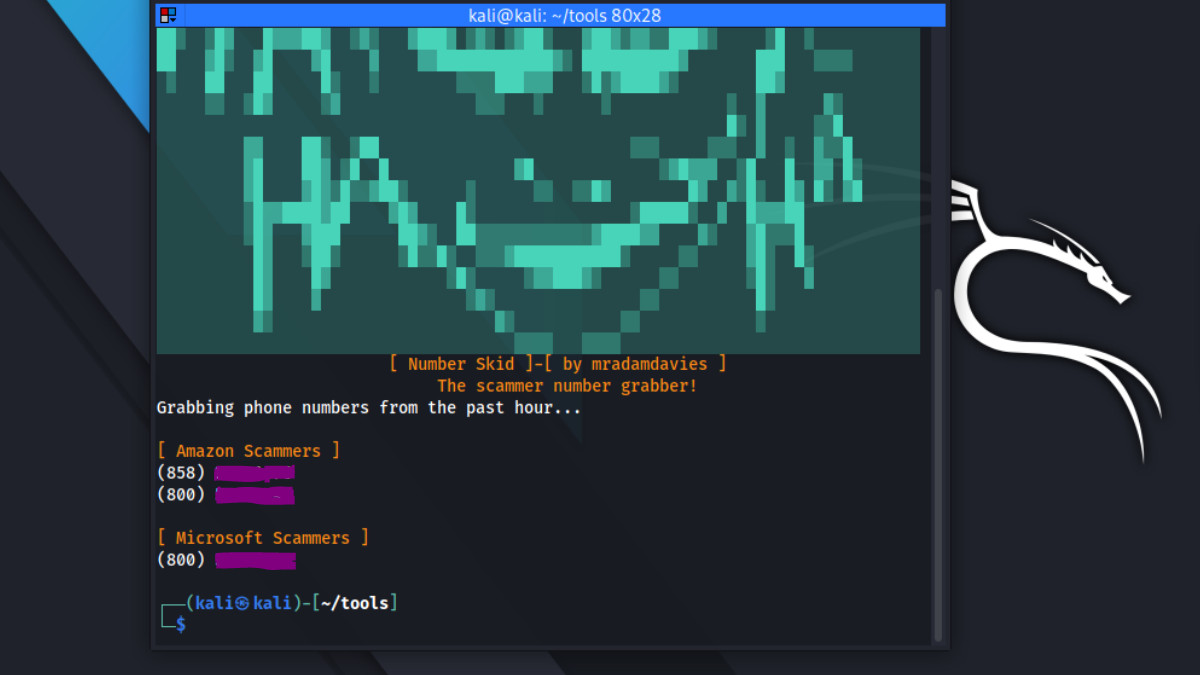 nSkid
nSkid is a scammer number grabber. It scrapes Google for public numbers suspected of being scammers. You can set it to crawl the last hour, day or week. Just run it with "python3 nskid.py"
nSkid Scambait Tool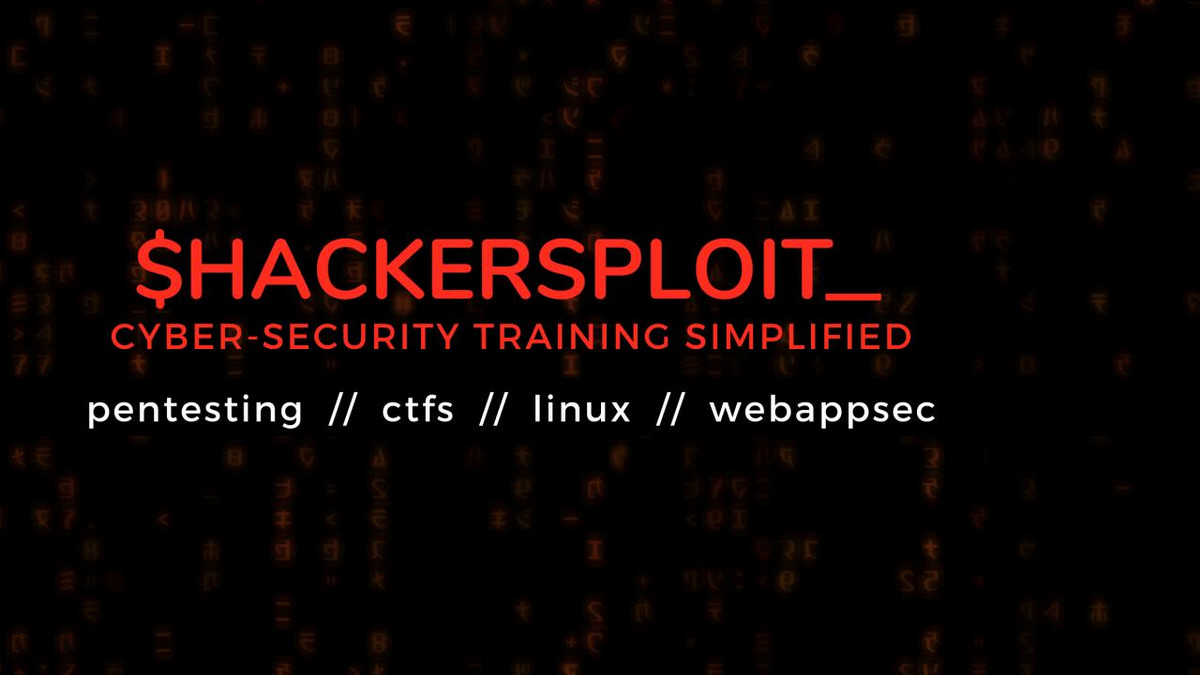 HackerSploit Discord
The official Hackersploit Discord Server. It's a great place to learn all about infosec, from red to blue team and anything in between. His YouTube videos are very informative, so check them out if you get time.
Join Discord
Latest   Blog Posts
Latest  News
Viewing 3 topics - 1 through 3 (of 3 total)
1 voice

1 post

2 voices

3 posts

1 voice

1 post
Viewing 3 topics - 1 through 3 (of 3 total)